12 February 2021 Grace Ormsby
There's been a dramatic increase in the number of properties being sold through off-market strategies in recent times — but why?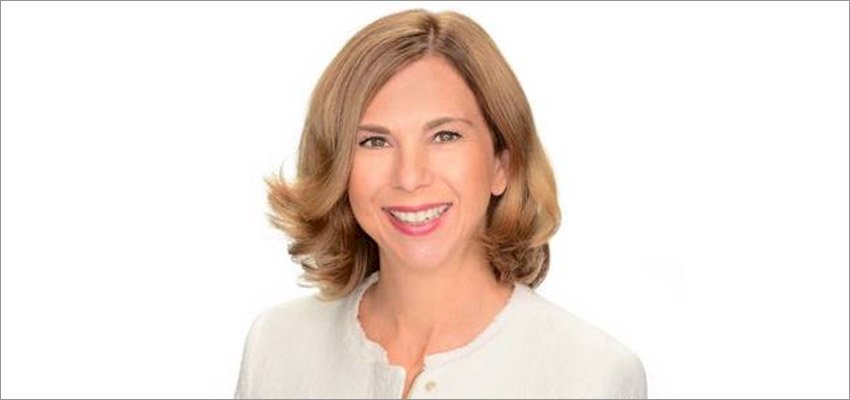 The co-founder of Property Whispers, Liane Fletcher, has told REB that the platform, which "matches" off-market property listings with potential buyers, has seen a 217 per cent increase in the number of properties being sold off-market over the past three months.
Ms Fletcher, who won Innovator of the Year – Individual at REB's Women in Real Estate Awards 2020, has attributed some of the increase to the impacts of COVID-19, explaining "when public auctions and open for inspections were shut down, agents and vendors were seeking alternative methods, predominantly the off-market approach, to sell their properties".
"The off-market approach does not cost a vendor thousands of dollars in advertising spend and therefore is an attractive proposition for many, including those who are concerned about uncertainty in the market or that their property won't sell at a certain price etc," she explained.

She suggested that media reports from 2020 that said agents were listing up to 50 per cent of their properties off-market are not far off the mark, highlighting that figure as "similar to the percentage of properties currently listed off-market on Property Whispers".
Traditionally, approximately 10 to 20 per cent of properties are sold off-market in Australia each year.
Ms Fletcher expects this figure to climb, acknowledging COVID-19 as changing the way people want to interact, and even transact.
"Buyers really don't enjoy the chaotic three hours of open inspections that most are limited to on a Saturday morning," she said, before highlighting how technology is having an impact, too, as it becomes more widely used across campaigns and the transactional processes.
There's one final reason which leads Ms Fletcher to believe off-market sales will continue their strong showing as a method of sale — and that's the adoption of a "two-phase" sales campaign.
"In Phase 1, agents start their sales campaigns 'off-market' thereby establishing the positioning and pricing of the property in the market while saving the vendor the huge outlay in advertising costs," she explained.
This allows an agent to offer the property for sale to targeted "ready now" buyers.
If the property does not sell off-market, Ms Fletcher said feedback received from those buyers is invaluable and can be used to assess what the agent's and owner's next steps in the sales campaign should be.
Click here to go to Property Whispers and see how easy it is to use!
Property Whispers launched in 2017 as the world's first off-market property sales platform, instantly matching buyers and their property requirements with all suitable off-market properties in their chosen area. You can buy or sell a property through Property Whispers. To join just click here.
Follow Us