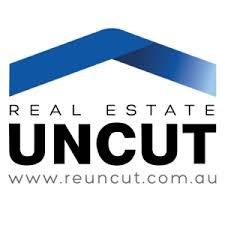 Liane Fletcher talks with Kevin Turner on Reuncut..
https://reuncut.com.au/failure-is-a-foundation-pil...
Reuncut is a daily podcast providing professionals in the real estate industry a free short, sharp audio program they can listen to on their computers or their smart phones.

Real Estate Uncut is Australia's online real estate show for real estate agents from leading industry professionals within the industry. Featuring topics like property sales, property management, social media for real estate professionals, technology systems for real estate agents, property marketing, staff development and recruiting, personal and business development for real estate professionals, topics on finding sellers and a lot more
END
Click here to go to Property Whispers and see how easy it is to use!
Property Whispers launched in 2017 as the world's first off-market property sales platform, instantly matching buyers and their property requirements with all suitable off-market properties in their chosen area. You can buy or sell a property through Property Whispers. To join just click here.
Follow Us